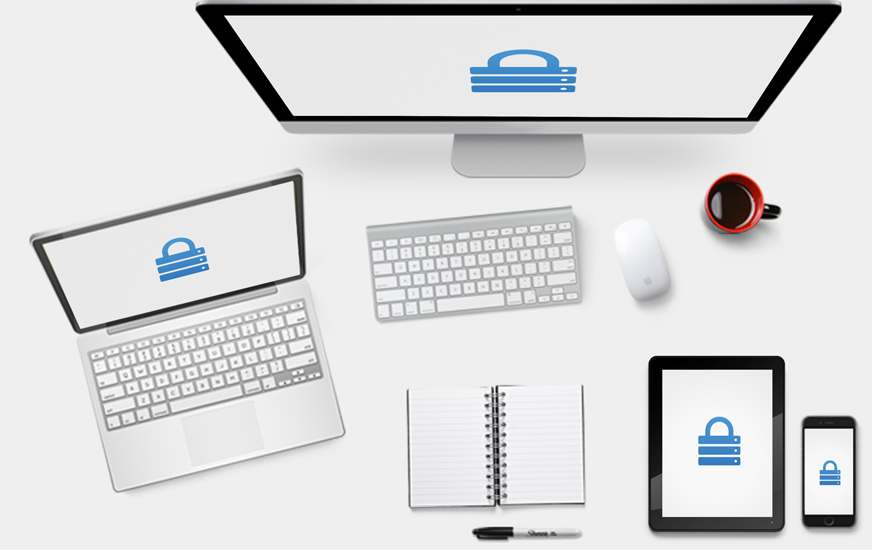 In March 2017, the US Congress voted to allow internet service providers (ISPs) to sell customer data. Anyone in the United States who connects to the Internet must rely on an ISP. This means your ISP now has knowledge of all of your browsing habits.
While ISPs claim they will use your Internet history to help sell you more relevant ads, the decision by Congress has made many people deeply uncomfortable.
WiFi Hotspots Are Also A Risk?
It's not just ISPs who are after your browsing data and personal information. For example, whenever you login to a WiFi hotspot in a coffee shop or at the airport you are potentially putting yourself at risk. WiFi hotspots may not protect your data as it is transmitted to and from your device. Even worse, some WiFi hotspots may want to steal your data, such as browsing history or even passwords and credit card information.
Luckily, something called a virtual private network (VPN) may help protect you from ISPs and anyone else who wants to snoop on your Internet habits.
What Is a VPN?
A VPN is essentially an online service that allows you to create a secure Internet connection. All of your browsing is encrypted, meaning that no one, including your ISP or even the government can determine what you are doing on the Internet. Continue reading...