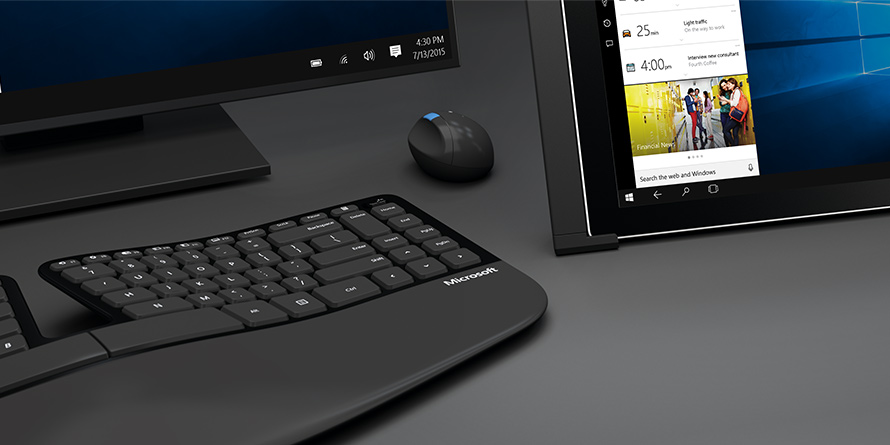 Windows 10 is an amazing and powerful operating system that offers plenty of features most people don't know about. We want you to get the most out of your computing experience!  To this end we recently provided tips and tricks for Windows 10.  We now include five more tips and tricks so you can take greater advantage of the latest Windows OS.
1. Establish Restore Points
You can think of a "restore point" as a snapshot of the operating system settings at a given point in time.  Windows has the ability to automatically create a restore point before major changes are made to your computer. For example, when you get the latest automatic Windows update your system settings can change.
Be aware, there are situations that arise where modifications, such as PC updates, can cause problems. You can feel safe in knowing that you have the option to rollback your system settings to any restore point. Windows 7 created restore points for your system by default – Windows 10 in some cases is not active. In fact, System Protection may or may not be turned on depending on how you installed Windows 10.
We suggest you follow this easy tip to enable System Protection and have restore points created automatically. Continue reading...