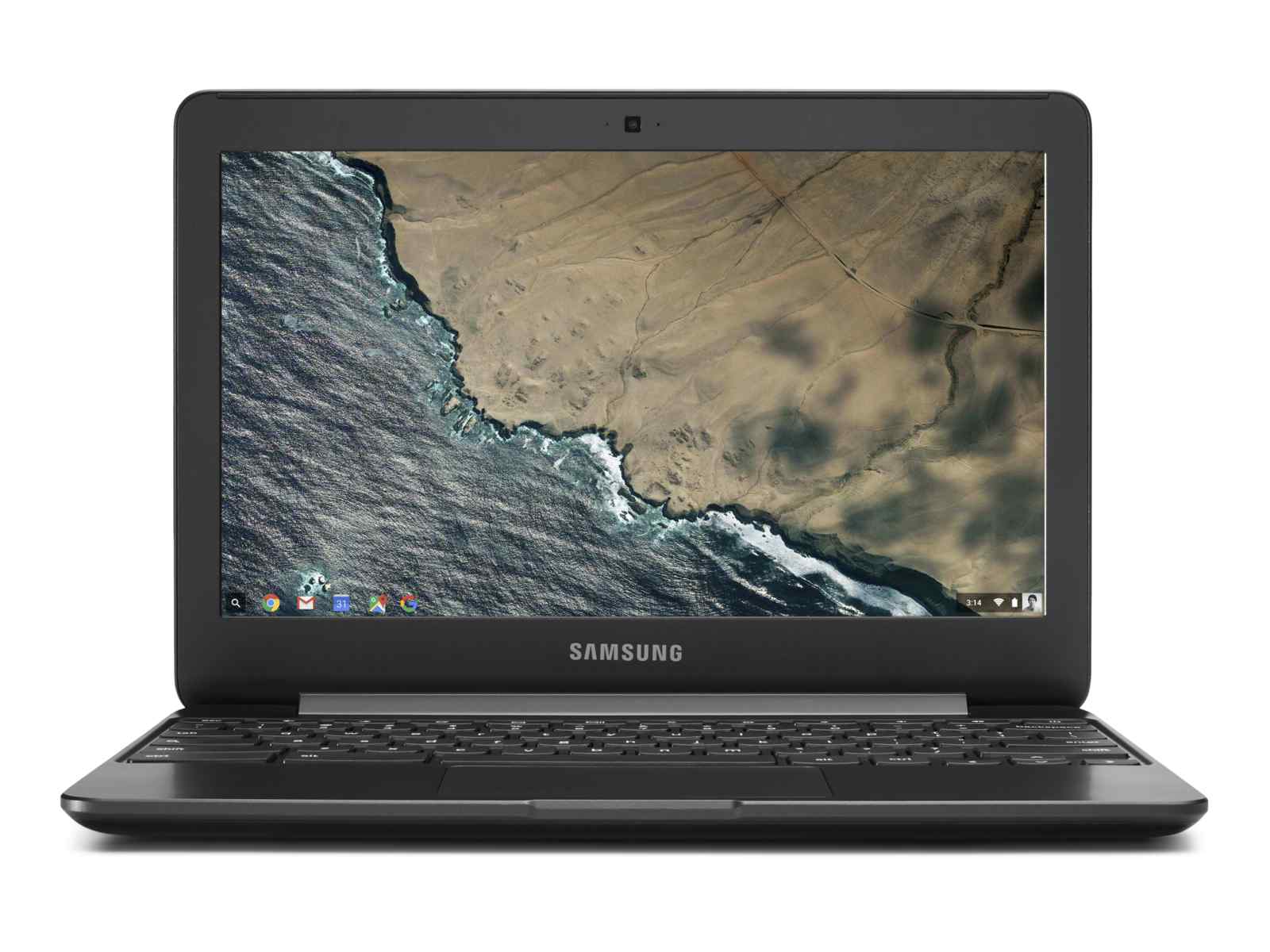 Chromebooks are gaining in popularity. Cheap, lightweight, and very portable, Chromebooks may seem like the perfect solution for your computer needs. But how much can you actually get done on a Chromebook? And how can you choose a Chromebook that's right for you?
You may have heard of Chromebooks over the past few months. Cheap and lightweight, and basically a successor to the netbook of the late 2000's, Chromebooks come in all shapes and sizes and rely on the Chrome operating system (aka "Chrome OS") instead of Microsoft Windows.
We'd like to take a look at Chromebooks, and help you decide if they are the right fit for your computer needs.
Chromebooks: Embraced By Schools
First introduced in 2011, Chromebooks have been popular in the cash-strapped education system. Unlike with Windows computers, schools don't need to purchase a software license for Chromebooks.
Instead, Chrome OS comes pre-installed, for free. This presents a big cash savings for school administrators.
In some cases Google will subsidize the cost of providing school districts with Chromebooks–another way for educators to save money. Finally, Google itself manages patches and updates, so school districts can save big on IT costs.
What is a Chromebook?
Chromebooks are lightweight laptops released by many of the big computer makers, such as Dell, Acer, Samsung and Asus. Continue reading...