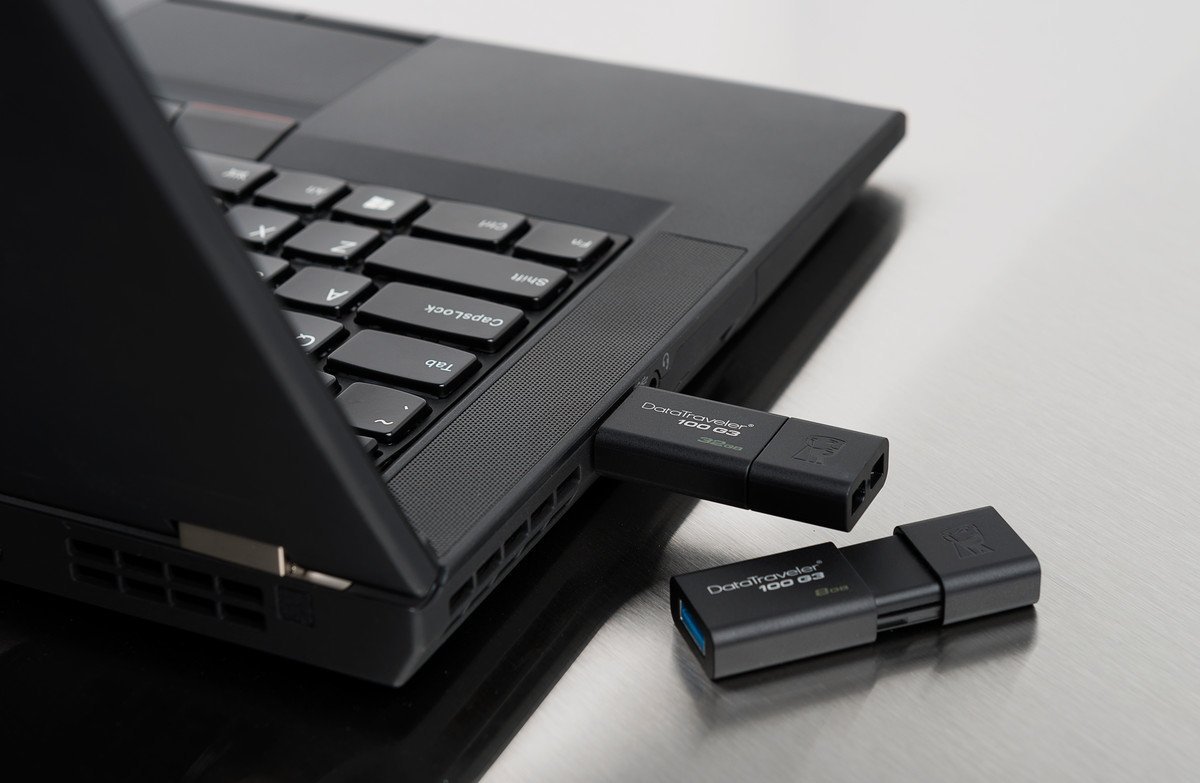 Thanks to smartphones, video cameras and other gadgets we all create a massive amount of files. Often our computer hard drives are too small to store all of this information. Luckily, there are free remote backup services such as Dropbox and Google Drive that can automatically upload our files remotely.
The biggest problem with saving remotely on cloud services such as Google Drive and Dropbox is you could be hacked. Even Apple's iCloud service, with some of the toughest security in the world, has been hacked.
So, it's always a good idea to backup locally first before relying on remote backup. USB or "thumb" drives are handy devices that in many ways can be the perfect solution for local backups.
Reliable and cheap, USB drives can store anything from 1GB (the size of a feature-length HD movie) to 1TB (1000 feature-length movies) of data. Unlike a powered HDD backup drive, USB drives are also portable and easier to keep safe.
How Many Files Can Be Stored on a USB Drive?
If you're backing up images from your camera and want to know how many will fit on a USB thumb drive all you really need is to know is the size of the image, which is measured in megapixels. Continue reading...