"Errare Humanum Est" – To err is human.
We take no pleasure in pointing out that there have been PC security breaches that have had considerable impact on people's lives.  Sensitive data can fall into the wrong hands and we fully appreciate that this happens.  We point it out here to emphasize that one, it does happen; and two, it can happen to the best of us.  Well… to those of us that have placed considerable effort, time, and resources on having high levels of security in place.
Despite best efforts and intentions – it can happen.  So let's first review some recent hacks and then move on to detecting the signs that your PC may have been compromised.
Ashley Madison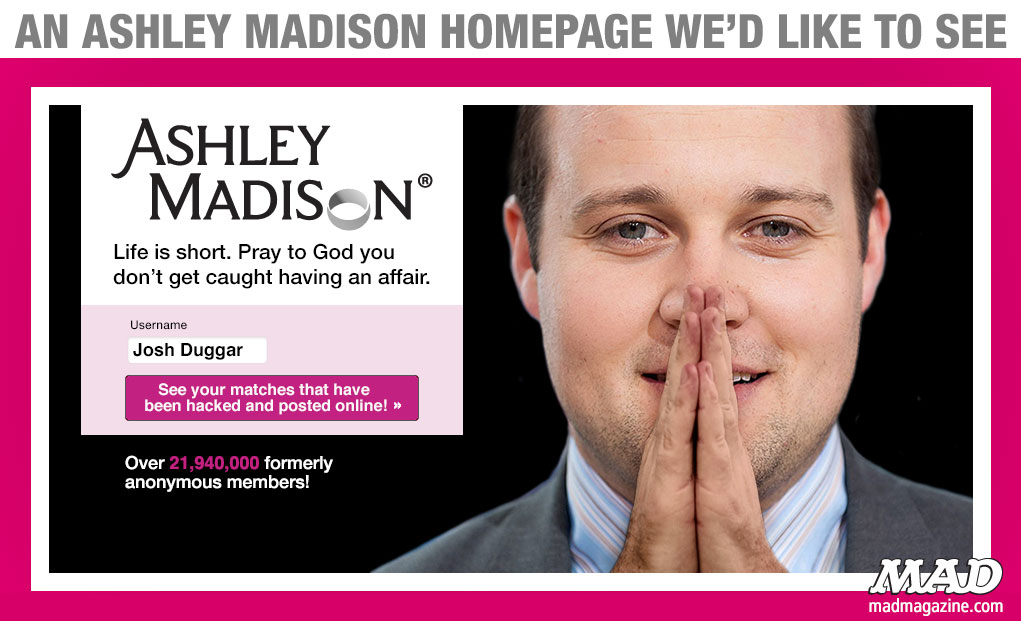 Let's start off with the details of the Ashley Madison attack which are now more available to the public – along with all the compromised data. The aftermath of this unprecendented privacy attack had even reached our own team at CompuClever.
What Was Taken? Employee emails – 300 GB of emails – as well as tens of thousands of user pictures and messages.  The data stolen includes: names, addresses, email accounts, and details about sexual preferences.  The sexual preference data was made public in the files that were released.
Continue reading...