An effective disk defragmenter is a vital utility for all PC users who take an active role in improving system performance.
The previous article
on this topic examined how Hard Disk Drives become fragmented. With this general knowledge we can now describe how fragmentation can impact system performance and how defragmentation and best practices can restore PC performance.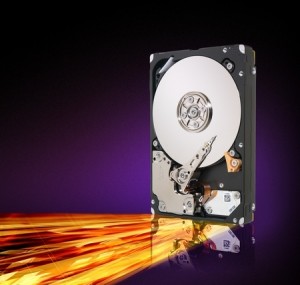 Hard Disk Drive (HDD) performance is measured in the following manners:
Seek time:  This is the time from when the processor (CPU) makes its request to when the data is first delivered.  Common seek time rates fall between 10 to 20 milliseconds.
Data rate:  This is the rate at which data can be delivered to the CPU.  Data rate times typically range from 5 to 40 MB per second.
The size (capacity) of the drive and the amount of free space is another key factor with respect to HDD performance.
The performance of the HDD can be a bottleneck for your PC even if you have plenty of RAM and are using a very high-end processor (CPU).  This is especially true and perhaps noticeable when you have to open and use data files that are very large such as movies, database files, .ISO Continue reading...