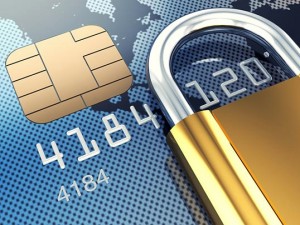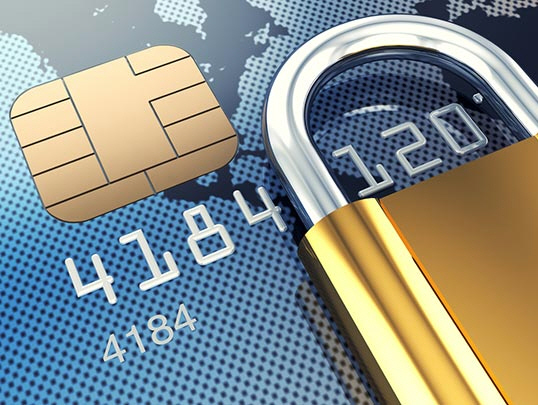 Have you ever Googled your name online? If you haven't, try it out: you might be surprised at what you discover. It's possible that your home phone number, address, family photos and even birthday may appear as search results.
Thanks to the killer combination of social networks, bad passwords, and highly personal information stored on our computers, we're all at risk at some point of having our online identity hijacked, sometimes with disastrous results.
Social networks make it easier for hackers to learn more about us
Facebook has 800 million active users worldwide, and marks the biggest cultural transformation of the past 5 years – social networking is here to stay.
We love to share everything online, from pictures of our children to birthdays and other celebrations. Often we use social networks to connect with former classmates, or broadcast where we went to school.
The visibility of personal info makes "identity theft" an increasingly common problem.
For example, it's quite easy for a determined hacker or even prankster to pull together various pieces of your identity together to potentially access your bank account, or other accounts containing your credit card information such as iTunes.
How many times have you been prompted for your mother's maiden name in order to get help with a credit card bill? Continue reading...