Synopsis:  We have founded a nation established on individual freedoms and rights.  Our right to privacy is fundamental.  But what about data that we make available in some manner such as with social media services like Facebook or Twitter?  Are we entering into a fuzzy area when we submit and share our content?  What is at risk when we open ourselves to digital communications?  We're going to take a look at these questions and attempt some solutions for keeping our digital information from being used in ways we do not intend.  In part, we have to take responsibility for making good choices with data that is available to others and can be used for unethical or malicious purpose.
Privacy: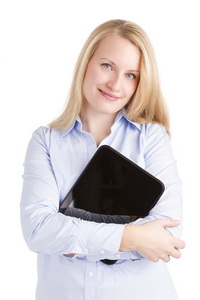 We begin with answering the question: What is privacy?  David Banisar of the Electronic Privacy Information Center and Simon Davies of Privacy International authored a report on privacy.  They begin with:
Privacy is a fundamental human right recognized in the UN Declaration of Human Rights, the International (Covenant) on Civil and Political Rights and in many other international and regional treaties.  Privacy underpins human dignity and other key values such as freedom of association and freedom of speech. It has become one of the most important human rights issues of the modern age.
Continue reading...