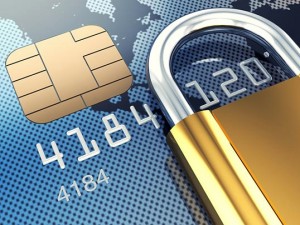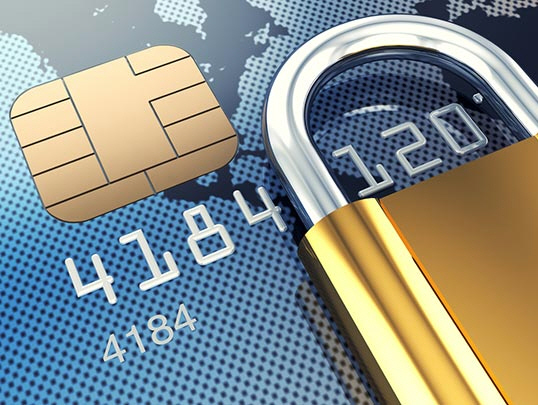 Have you ever Googled your name online? If you haven't, try it out: you might be surprised at what you discover. It's possible that your home phone number, address, family photos and even birthday may appear as search results.
Thanks to the killer combination of social networks, bad passwords, and highly personal information stored on our computers, we're all at risk at some point of having our online identity hijacked, sometimes with disastrous results.
Social networks make it easier for hackers to learn more about us
Facebook has 800 million active users worldwide, and marks the biggest cultural transformation of the past 5 years – social networking is here to stay.
We love to share everything online, from pictures of our children to birthdays and other celebrations. Often we use social networks to connect with former classmates, or broadcast where we went to school.
The visibility of personal info makes "identity theft" an increasingly common problem.
For example, it's quite easy for a determined hacker or even prankster to pull together various pieces of your identity together to potentially access your bank account, or other accounts containing your credit card information such as iTunes.
How many times have you been prompted for your mother's maiden name in order to get help with a credit card bill?
And how can you be sure that that information about you isn't stored someplace online?
Bad passwords are a major threat to your internet privacy
Besides relying on personal information available on the internet, hackers and fraudsters also take advantage of human nature to hijack your Amazon or iTunes accounts, or even your online banking information.
We rely on a variety of passwords to login into a variety of websites. Human nature tends to make us very lazy – often we use the same password for more than one website.
If a clever hacker discovers the password to one of your online accounts, he or she might try out your other accounts such as iTunes to see if they use the same password.
For example, LinkedIn, the social networking site for professionals, was recently hacked, and several hundred thousand passwords were made public. The passwords were linked to email addresses, and, in quite a few cases, these email addresses used the same password as the LinkedIn account.
Although the security breach was quickly discovered, it's quite possible that, if undetected, hackers around the world could have accessed the passwords and accessed credit card and banking information, or even hijacked email and social media accounts.
Identity theft can be catastrophic.
The risk of personal information stored on your own computer

Our computers carry a treasure trove of personal information that can really cause us problems in the wrong hands. Every time we enter personal information such as our name, address and phone number into an online form, it will be stored as a "cookie" on our computer.
Sometimes, through no fault of our own, we will surf on the Internet to a website that has been compromised by hackers, and will download a "Trojan" or similar malicious program onto our computer. This "malware" is often programmed to scan for personal information, including credit card numbers, and send it to a hacker.
And a very obvious risk is that someone may actually steal your laptop or home computer from your office or home.
It's potentially game over for your Internet privacy.
How to safeguard your online identity
There are a number of ways to preserve your online privacy and make sure you are not hacked.
1) Lock down your social networks
Make sure you understand how to lock down privacy settings on Facebook and other social networks. Don't display your birthday, your street address, your email address or your telephone number to ANYONE on Facebook or other social networks, even if they are friends (what happens if your friends get hacked?).
2) Use different passwords, and change them often
Make sure that you never reuse the same password for different social networking sites (and make sure you use a strong password). On top of that, change your passwords at least once a month. Hackers are always probing the defences of any login page you can imagine, from your email account to your utility bill.
3) "Clean" your computer on a regular basis
To make sure no one and snoop around your computer, make sure you delete Internet cookies, browsing history data, and privacy files pertaining to email and instant messaging on a regular basis. Also, erase all personal information such as personal ID, passwords, credit card data and banking information.