During the year 2013 we covered a wide range of topics and moving forward we think there are many suggestions and recommendations that can be used in dealing with PC issues you may be facing right now.  So, we embark on a two-part adventure: to review the best of our articles and to highlight what PC tips and tricks you can take advantage of immediately.  What better way to step up to the plate when asked: What is your New Year's resolution?  We hope it's to take charge of your computing needs so that your PC works for you! This summary of our top PC stories for us is a celebration of a year's correspondences to you our readership.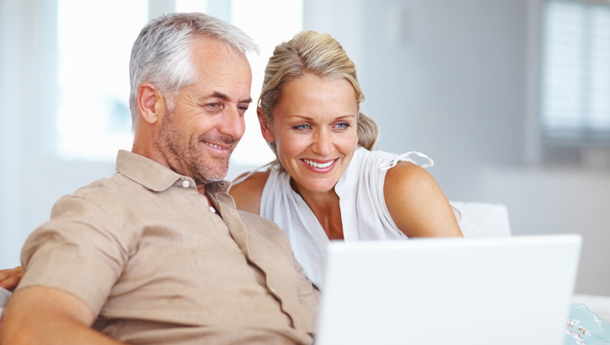 The following topics include our top stories that we find will give you an upper edge on PC good practices and regular use:
Security & Privacy
Digital security – updates and trends
Edward Snowden hit the news this past year and opened up a whole can of worms in relation to surveillance and the reams of digital information that is readily available.  Our information article broached the subject of the digital universe and our level of exposure to surveillance.  We have become participants and are increasingly more involved in the creation of digital information that can be accessed from online means.  Continue reading...