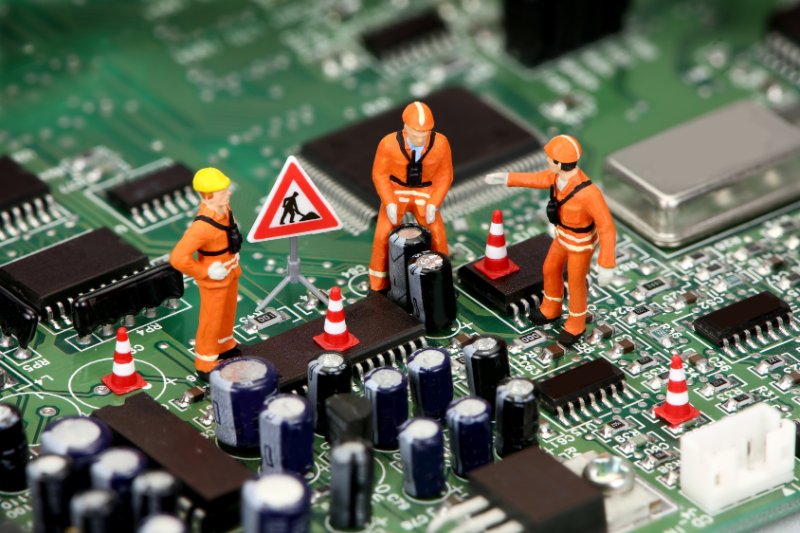 As stated in my recently updated book – "5 Tips for a Fast PC", I am often the "go-to" guy for solving computer problems amongst my families and friends. One of our primary intentions in writing the book was to inform ordinary PC users how to master the basics of computer optimization and maintenance. I have to admit that I purposely left one specific trick out of the book – updating Windows device drivers – for a reason. This is because updating device drivers can be tricky if you don't have the proper software tool. Although, we want to emphasize here that keeping your PC's device drivers updated will enhance your PC's stability and performance.
Today, I am going to explain what device drivers are, why you should update your PC's device drivers, and how to do it safely and effectively.
What device drivers are
Your Windows PC is made of the following "building blocks": the hardware, the Operating System (also known as Windows OS), and application software. But have you ever wondered how your OS and application software interact with hardware?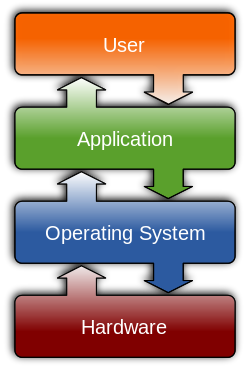 This is where a device driver comes into play. A device driver, commonly known as a driver, is a computer program that controls or drives a particular set of hardware.  Continue reading...