Many of us have one old — but still usuable — computer sitting in a closet somewhere around the house. Here's a quick and easy way to convert it into a home media server.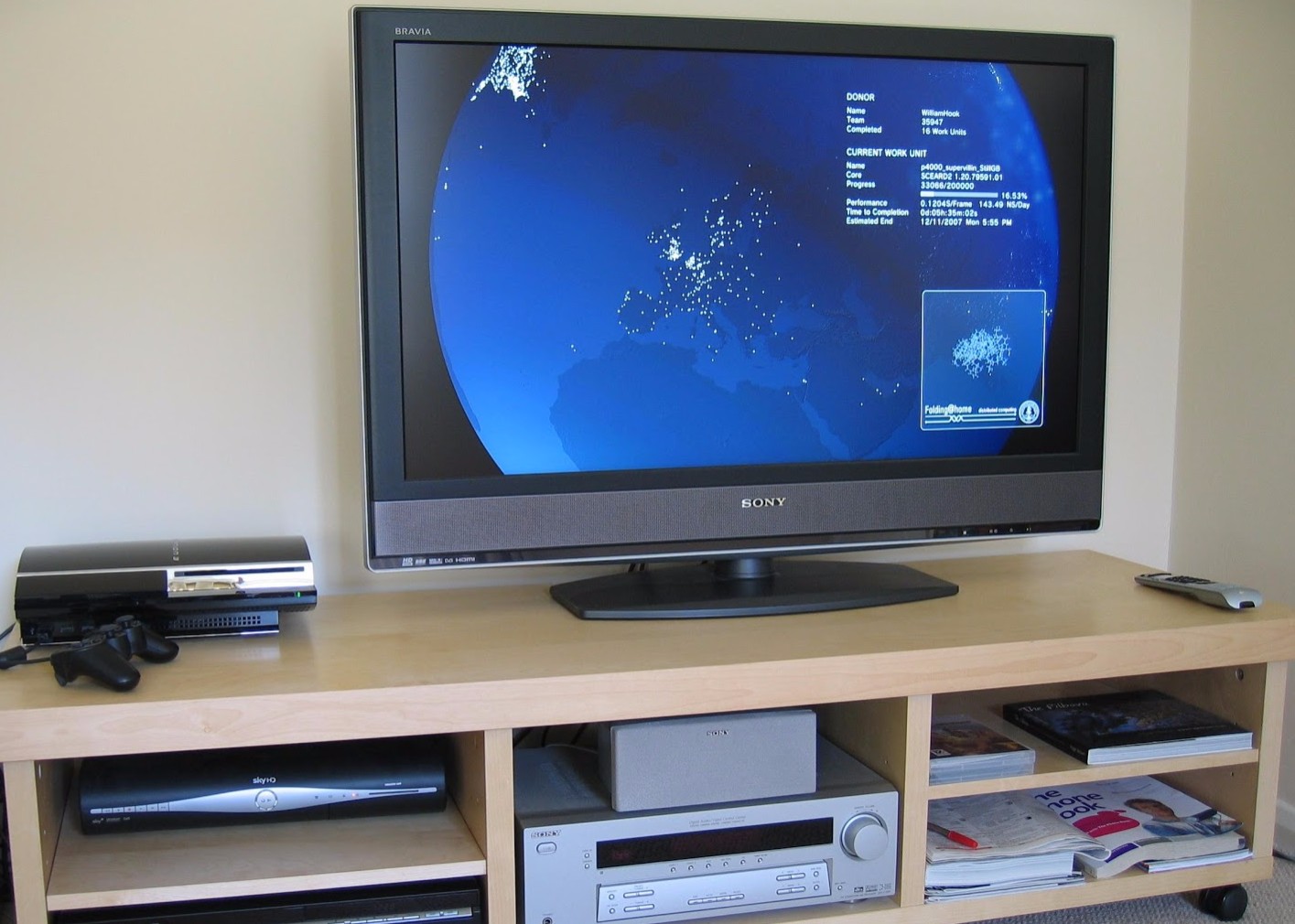 Everyone loves getting a new computer. Switching on a brand-new and more powerful PC is a bit like playing in freshly-fallen snow—for a little while at least, a lightning-fast new computer offers endless possibilities.
However, there is one nagging question that everyone has when purchasing a new computer: what do you do with the old one?
Today we're going to explain how to extend the life of your old computer by turning it into a media server.
How to Access Movies, Music and Photos Stored on Your Old Computer
Most people have at least one old computer gathering dust in a cupboard or the bedroom closet. Old PC's can be recycled, but it's a bit of a pain to lug them out to the car and drop them off at the dump. As well, many people are fearful about throwing out a hard drive with its accumulated passwords and sensitive banking information that can be retrieved by crooks.
The hard drive also provides another clue about why so many people avoid recycling their computers: old computers are often filled with priceless photos as well as priceless music and video collections. And it can take some work to transfer all of these precious files to your newly purchased computer, so a lot of people just put the whole thing off, saying they'll retrieve those photos and movies "someday."
There is one relatively quick and easy way to quickly access and view all of these old files without ever having to do the hard work of getting them off your computer. By turning your old computer into a media server you can access your files anytime and virtually anywhere you have an internet connection.
Turn Your Old Computer Into A Media Server
Until recently it was challenging to turn an old computer into a media server. In theory it should be easy to access any Windows computer on your home WiFi network, find the file you want, and either watch it on a different computer, a device such as a smartphone, or even on your WiFi-connected TV. In practice, however, the Windows file system is not particularly intuitive, making it confusing to find and play the files you want. On top of that if you're trying to watch a movie, depending on the codec that's being used, your media player may not be able to play it.
This is where media server software comes in handy. This open source software can transform your PC into a media server that can stream your content anywhere over the internet. And the content such as movies and music doesn't necessarily have to reside on your old computer either: a media server will allow you to send content from your newer computer or device to it to stream onto your TV or home theater.
The big caveat here: setting up a media server is actually not all that easy. In theory you can take care of Windows' native DNLA capability, but it takes a bit of effort and some trial-and-error to make it work properly. There is free media server software to choose from, such as Universal Media Server or Serviio, but these are often difficult to set up and may lack some important features.
This is why Plex is such a great choice.
How to Install Plex as Your Media Server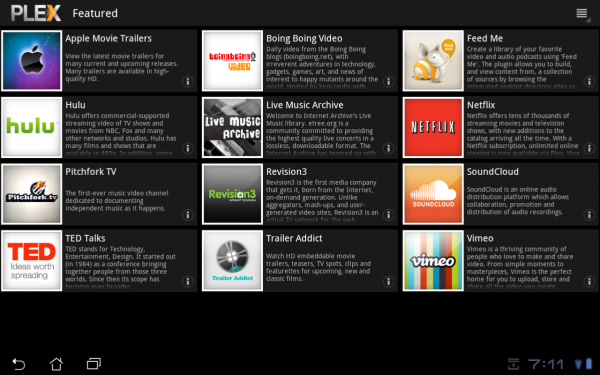 Plex is probably the most popular media server platform out there. The basic version of Plex is free, it's easy to install and set up, it works on older computers, and even has smartphone apps that let you access your files just about anywhere. In a nutshell, Plex will let you set up your old computer as a central media server from which you'll stream content to your tablet, phone, set-top box, game console or television.
What You'll Need to Set Up Plex
You'll need a few basic things in order to use an old computer, set up with Plex, as a home media server including:
A home WiFi network
A working computer with a functional keyboard, mouse and monitor
Some way of connecting your television to your home network
For this last requirement, while Plex will allow you to connect your old computer to the internet, you'll still have to figure out how to connect your television to your WiFi network and Plex.
Luckily, the paid version Plex works with a number of third-party devices including:
Roku
Chromecast
Amazon Fire TV stick
These three devices are pretty handy because they all have apps that allow you to turn your smartphone or tablet into a remote control for your television. On the downside, if you have a smartphone or tablet you'll have to purchase these apps for a nominal fee.
You can also connect your old computer to your television using an HDMI cable (note: both your television and your computer will need to have HDMI ports). You can then send content from other devices and computers to your media server to play on your TV.
Plex Download Options
When you check out the Plex downloads page, you'll want to download the download the Plex Home Theater option. This will allow your old computer to act as the base station for everything else on the network, storing media and distributing it to any other device that runs the application. As part of the installation process, you'll set up your Plex account, allowing you to register all of your devices and server together.
Final Notes
The performance of your old computer may affect playback quality on your television. For example, an older computer with an older chip and less RAM may have a bit more difficulty streaming HD files. However, Plex should be able to handle the job with flair.
As well, if you're going to use your old computer as a media server, it's going to need to be left on. Computers tend to "run hot" when streaming media, so this means that you'll have to choose a well-ventilated spot to keep things cool. As well, cooling fans can be noisy and distracting, so keep this in mind when deciding where to locate your old computer-turned media server.
Let us know how things turn out!
If you have some ideas of topics you would like us to cover or have other feedback to offer, email us at: newsletter@compuclever.com.