To our customers:
At CompuClever we pride ourselves on building a valued relationship with our user base.  It is our mission and mandate to build software that is reliable and safe and to establish a relationship with our clientele in such a way as to offer not only software expertise but also solid customer support.  We not only make ourselves available we encourage our users to contact us should they need to deal with PC issues involving performance and optimization.
That said, we would like to bring to your attention a service that has done us a disservice.  There is a website that users can offer their own reviews so as to rate websites and the products they make available.  The website service is called MyWOT (WOT standing for "Web of Trust").  It came to our attention that CompuClever has received not only a poor rating but one that is inaccurate and grossly misleading.  You can see this rating here: https://www.mywot.com/en/scorecard/compuclever.com.  We were given two ratings of "Poor Trustworthiness" and "Very poor on Child safety".  There was also one item of: "Previous blacklisting by a trusted source…"
How could this come about? Here are the details of how this happens:
The notion "Previous blacklisting by a trusted source…" is pointless and we contacted the owner of that blacklist and got CompuClever.com removed with almost no effort.  It seems like MyWOT enjoys leaving hints and traces about the bad aspects of our website without solid proof.
The current "Poor Trustworthiness" and "Very poor on Child safety" is based on low volume vote, for which MyWOT even admits:  they have "low confidence in its rating".  This means that a competing company can rate their competition very low and thereby sabotage the validity of both this web rating service and the reputable company.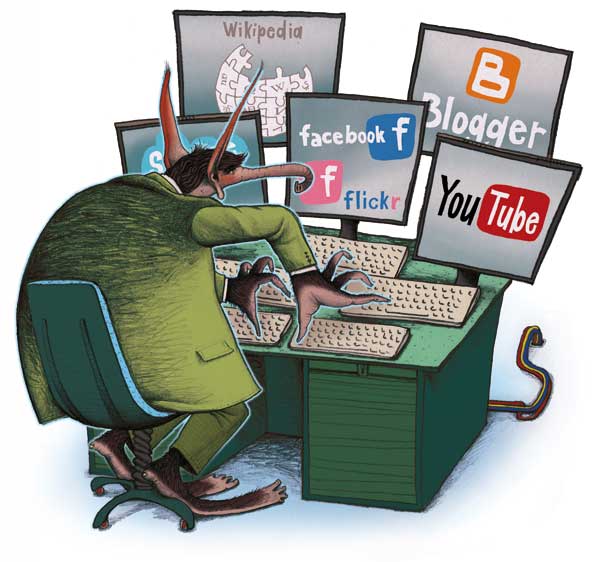 The only solid piece of information is in the section of "Information from third-party sources" which is obtained from Symantec.  Since our website is verified by Norton Symantec, it presents a safe verification: https://safeweb.norton.com/report/show?url=www.compuclever.com
We Care: Some might say it's best to ignore discrediting acts such as this and keep on fighting the good fight.  However, the reason that we care about our current rating status on MyWOT was because its data is being used by some large Internet service providers and social networks like Facebook and DuckDuckGo.
What we would like: It is our hope that we can get real reviews by real customers so as to reflect the true product value we have devoted ourselves to establish.  We want real people to give real feedback and to counter the saboteurs.  Here is what you can do:
Steps:
Bonus: If you'd like to have a little fun now that you have gone through the steps and signed on to this web rating service… why not try rating the website "mywot.com".  I think it would be fair to say that it does promise to be a good rating system if only it didn't suffer from misleading ratings that can be easily swayed by only a few invalid reviews.
From the makers of PC TuneUp Maestro, PC Clean Maestro, Ultra eBook Reader, and Ultra File Opener… we at CompuClever would like to give you our thanks for your patronage and support.  We are a real company, providing a real and valued service.  We hope to continue establishing this relationship in the future with you and others so that your PC experience is a positive one!

Andy Thompson, Editor-in-Chief
On behalf of all of us at CompuClever