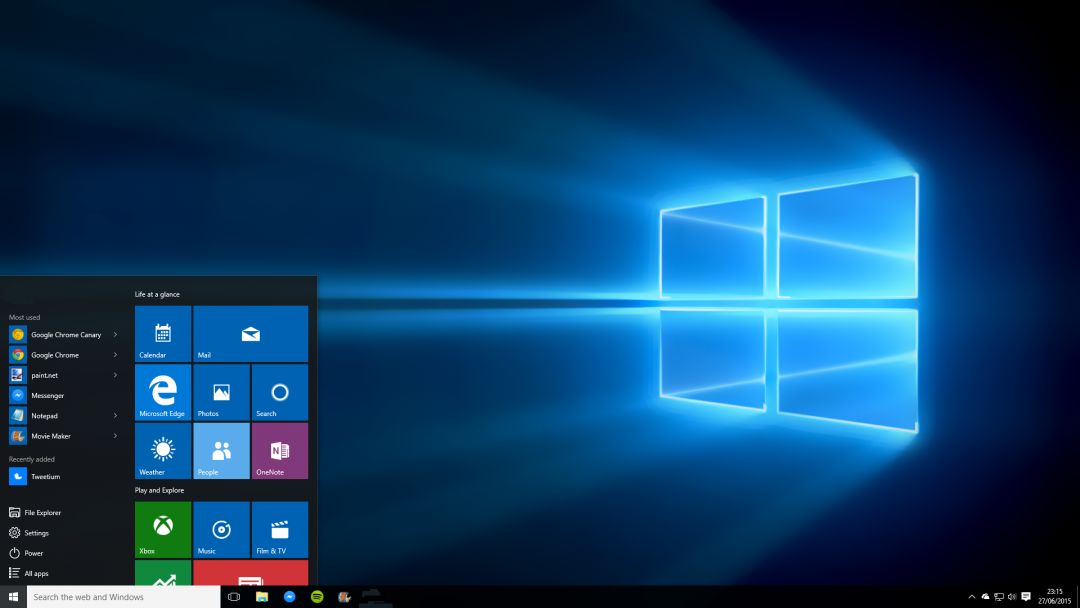 Since the launch of Windows 10, Microsoft has released a few major updates, including the Creators Update.
The update gets its name from a variety updates that are intended to allow Windows users to create things on their computer. The Creators Update is also said to give Windows users more control over Windows updates, and solve some other issues.
As a matter of fact, Windows 10 is an amazingly powerful operating system that already offers plenty of hidden features most people don't know about. To help you get the most out of your computer, here are five tips and tricks for Windows 10.
1. Personalize Windows 10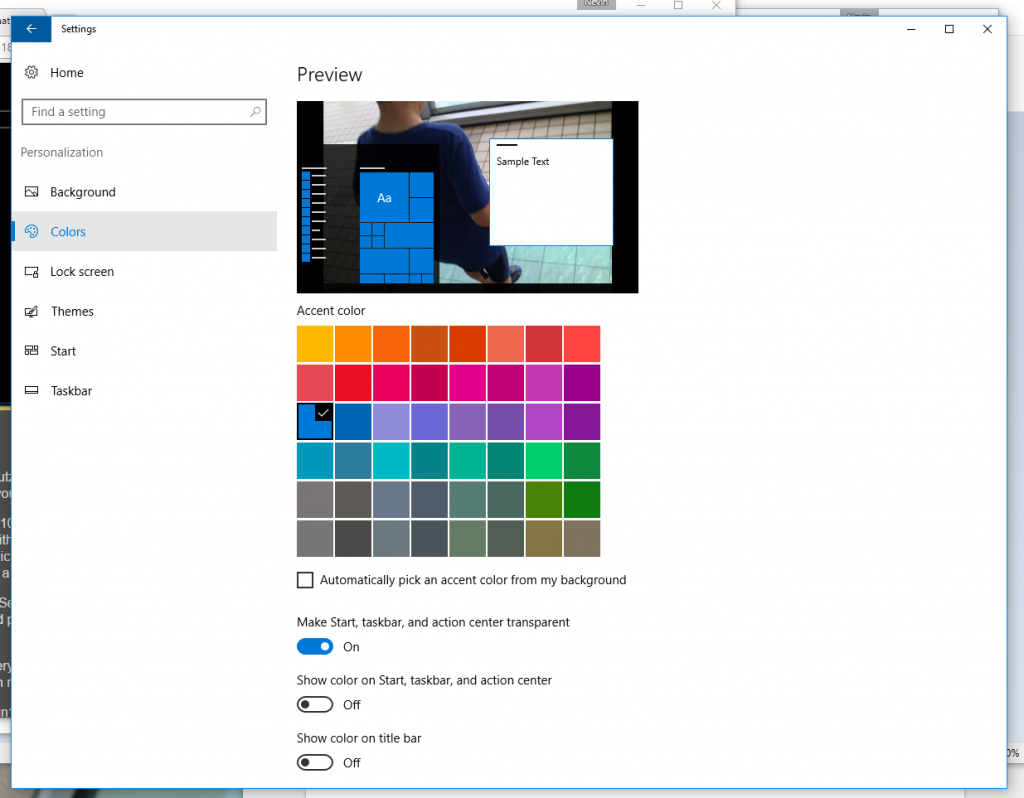 While the Windows 10 interface is a big improvement over previous versions of the operating system, it's always nice to be able to personalize how it looks.
To personalize Windows 10, click on the start button in the bottom-left corner of the desktop. Next, click on the "settings" gear and select "personalization".
You can change the desktop background here, and also apply different colored accents, based on your personal taste.
2. Customize File Explorer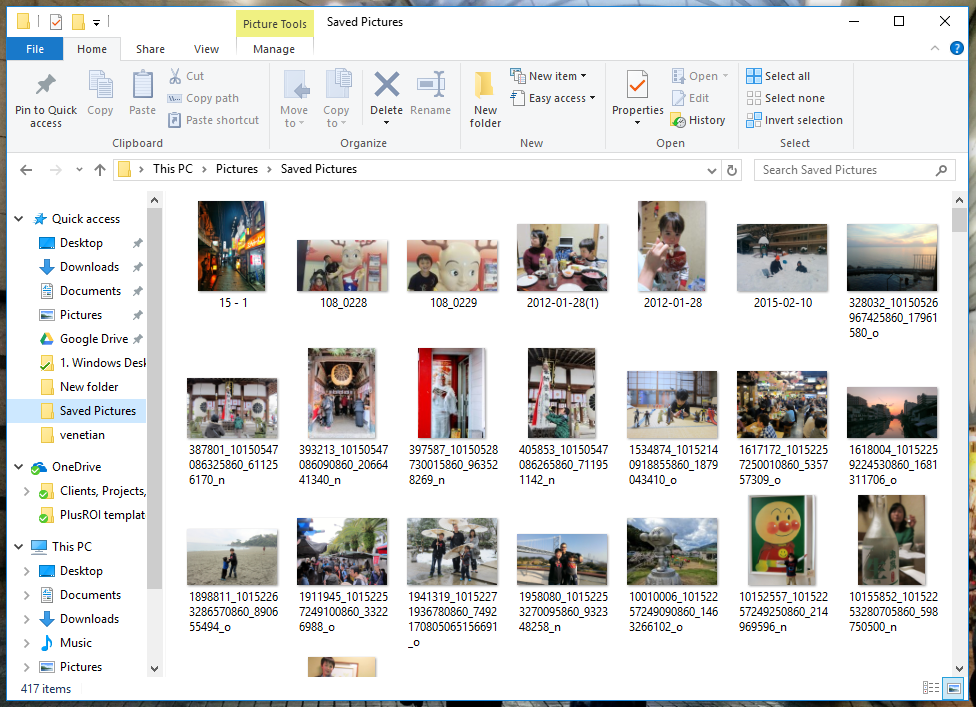 What used to be called "Windows Explorer" is called "File Explorer" in Windows 10. File Explorer features something called "Quick Access" that displays frequently used folders and recently used files. Continue reading...