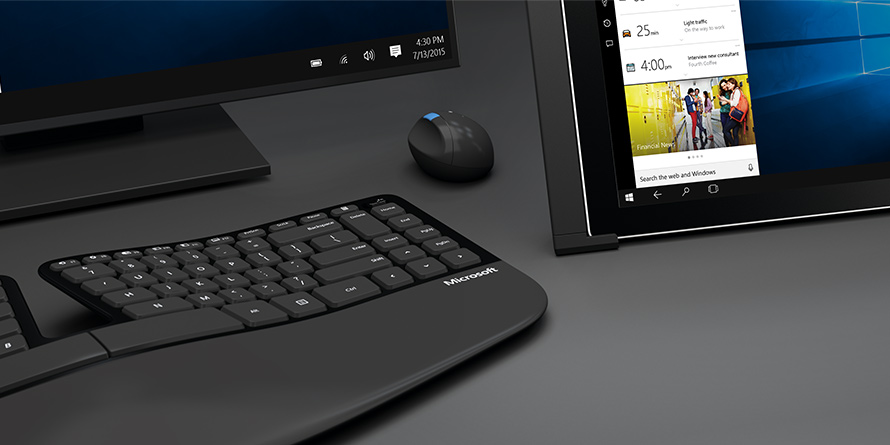 Windows 10 is an amazingly powerful operating system that already offers plenty of hidden features most people don't know about. To help you get the most out of your computer, we recently wrote about tips and tricks for Windows 10. Here are five more.
1. Establish Restore Points
Windows takes snapshots of its settings, or restore points, before you make any major changes to your computer, such as adding the latest Windows update. Sometimes updates cause problems. When these occur, you can rollback your system settings to any restore point.
Windows 7 created restore points for your system by default. Windows 10 sometimes does not. Depending on how you installed your copy of Win10, System Protection may or may not be turned on.
To enable System Protection and start taking restore points automatically, follow this easy tip:
In the Cortana search box, type "restore point." Click "Create a restore point."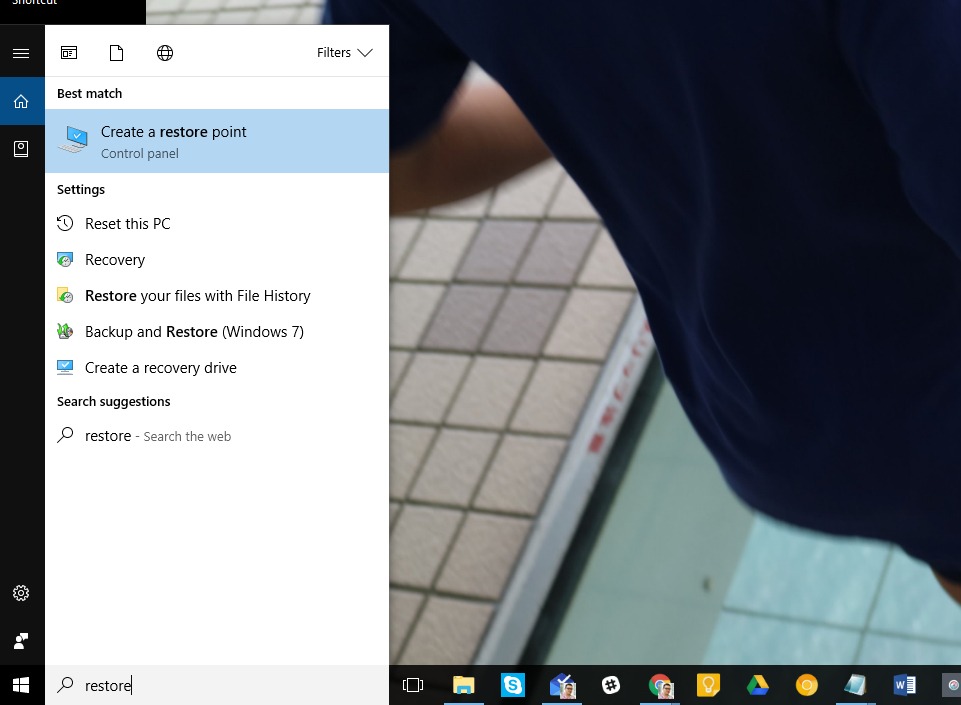 And that's it.
2. Schedule Restarts
One of the most annoying things about previous versions of Windows was that updates could be downloaded and installed at almost any time, with no warning. This was a problem if you wanted to use your computer.
Windows 10's "Active hours" feature lets you tell Windows to not install updates during a specific window of time during each day. Continue reading...