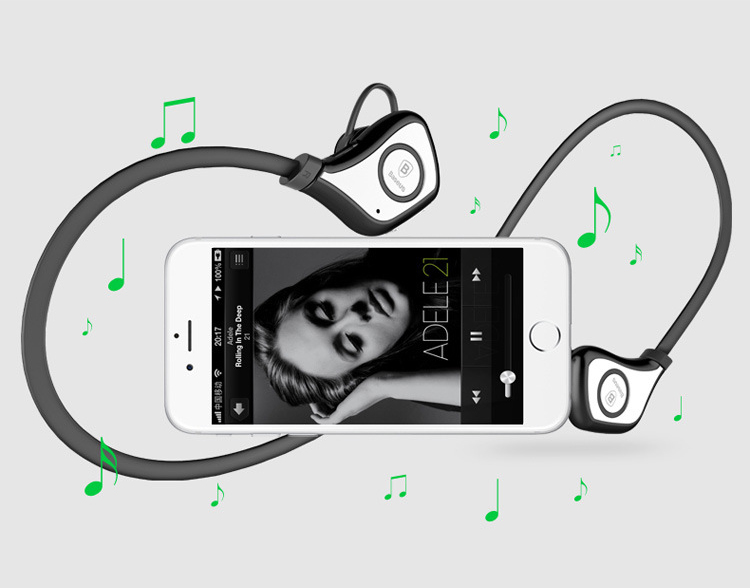 Bluetooth is a safe, useful technology, and there are many affordable options that allow audiophiles to go "cord-free."
Bluetooth is the next big thing in consumer technology. At least, that's what companies like Apple are betting on.
In September Apple unveiled the iPhone 7. While some are saying the new iPhone features revolutionary technology under the hood, Apple got the most press for deciding to kill the headphone jack.
Instead, if you want to listen to anything on an iPhone 7 you'll have to use wired (and very expensive) earphones that plug into the iPhone 7's Lightning power port. You can also purchase Apple's sophisticated Bluetooth earphones—aka "AirPods", and a supercomputer in their own right.
Thanks to Apple's iPhone 7 launch, then, Bluetooth has come back into style. But what is Bluetooth? And it is any good for listening to music?
Bluetooth—Simple to Set Up
Bluetooth is a wireless technology that transmits and exchanges data over very short distances. For example, while your WiFi router reaches to pretty much every part of your home, Bluetooth transmits up to twenty feet or so.
Bluetooth's main advantage over WiFi technology is that is extremely simple to set up—typically all it takes is the press of a button in an app. Continue reading...