Yes it is cold and flu season. But we are referring here to another kind of viral risk – online hacking. It has again crept into the news and hit some of us right in the pocketbook. We explore two recent hacks that have had an impact on the financial security of millions of users. While not much information is released as to how these attacks occur – perhaps so as to not promote further offenses – we can focus on the effects of these attacks and what can be done to protect ourselves. A counter measure to these breaches is the onset of new technological security advances. It can be a challenge for us to keep up with it all but we endeavour to understand it and explore the options.
There have been two recent hack attacks: one that compromised Yahoo mail users and another that targeted Target credit and debit card information. We will begin by looking at the Yahoo attack and provide some password recommendations.
Yahoo Hack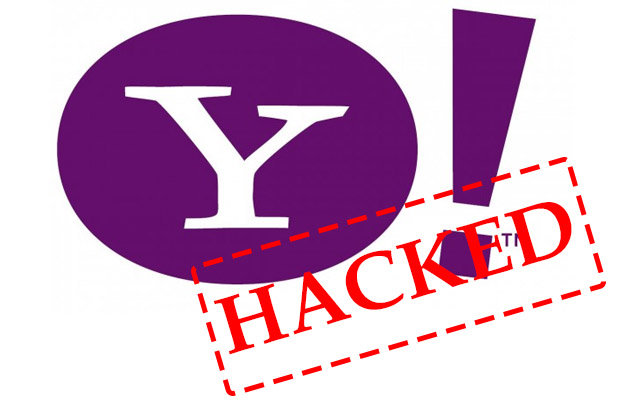 On Jan 30th Yahoo, the second largest email provider with 273 million accounts, confirmed an attack and announced that malicious computer software was able to access a list of Yahoo Mail accounts' usernames and passwords. Continue reading...