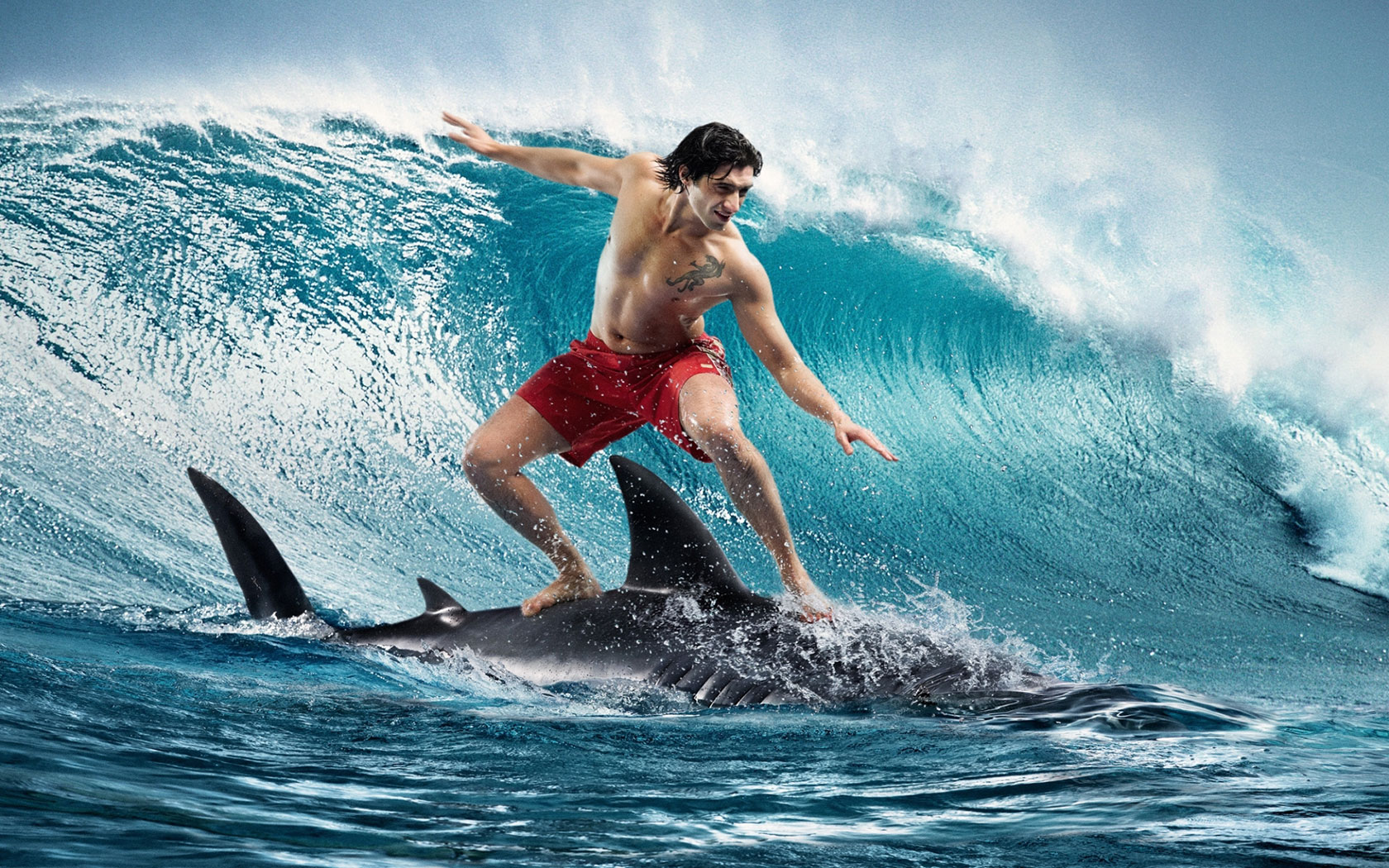 Unlike shark attacks, cyber-attacks are numerous, sophisticated, and ever-changing. Many cyber criminals who have managed to evade law enforcement are not only resourceful but also considered experts. To a certain extent they are even innovative. Compelled by the sinister desire of luring more victims while remaining undetected, hackers diligently invent new techniques and schemes to exploit systems of users who are even security-conscious.
Jaw-dropping
The cases presented below are a couple of example of classical cyber-attacks that are conniving, stealthy, and almost ingenious.
Case 1: While surfing the web at home, the user of a hacked PC was prompted to create new accounts in order to use her own Wireless Access Points (WAP). Not knowing what was happening behind the scenes, the victim would use a common username or email address along with a password that was used for several other online accounts.  The result: the hackers gained complete and unblocked access to her email, Facebook, Twitter, Pinterest, or even online banking site.
Case 2: On the premises of a Starbucks coffee shop, hackers positioned a Wi-Fi hotspot and disguise it so that it appears to belong to Starbucks. Attackers then redirect victims to frequently used websites that were actually modified or fake to capture login credentials or deploy keylogging malware to harvest personal identity information. This type of cyber-attack even has a code name: waterholes.
Would you believe that the waterholes scheme was so effective it even captured victims from cafeterias inside high-tech companies such as Apple, Facebook, and Microsoft? More than likely, those techies have some sort of antivirus solution on their laptops. But the reality is harsher – a bare bones antivirus software without proper web protection is not going to cut it.
Proper web protection
So what types of web protection can help fend off and defy cyber-attacks? You need exactly two types of protection:
Anti-phishing protection that alerts you of potential phishing websites. This prevents you from falling prey to the "honey traps" set up by hackers.
Real-time web protection against malicious code or downloads embedded in the web. This prevents your computer from being infected or even controlled.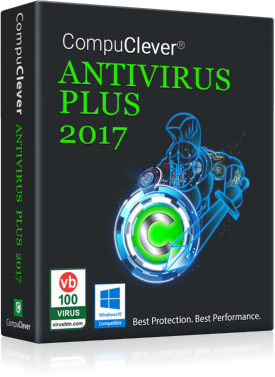 Web protection in CompuClever Antivirus PLUS
CompuClever Antivirus PLUS Web protection ensures a safe browsing experience by alerting you about potential phishing web pages. It provides real-time web protection for popular web browsers including:
Internet Explorer
Firefox
Google Chrome
The web protection feature provides two functions:
Web Toolbar, which automatically blocks you from accidentally visiting a phishing or compromised website.

Web toolbar blocking a suspicious site

Search Adviser, a component that rates the results of search engine queries and links posted on social networking websites by placing an icon next to every result.  Working like a traffic light, the Search Advisor tells you if a site, as recommended by a search engine, is safe, suspicious, or dangerous.

Search Advisor
The web protection feature is seamlessly embedded with your default web browser. It is always at your side protecting your web surfing experience without being in the way.
Check out the detailed information about CompuClever Antivirus PLUS Web Protection:
If your antivirus solution doesn't provide web protection specifically, you should still follow these best-practices to protect yourself against cyber attacks:
Do not provide your personal information via e-mail.
Do not click any links you receive from senders you do not know.
Do not download attachments from unknown senders.
Download files only from trusted websites.
Check if the final price is the same with the price displayed at the start of a transaction.
Keep your antivirus solution updated. If you are not using an antivirus solution, we recommend you install one as soon as possible.
Do not log in to your financial account from unknown networks.