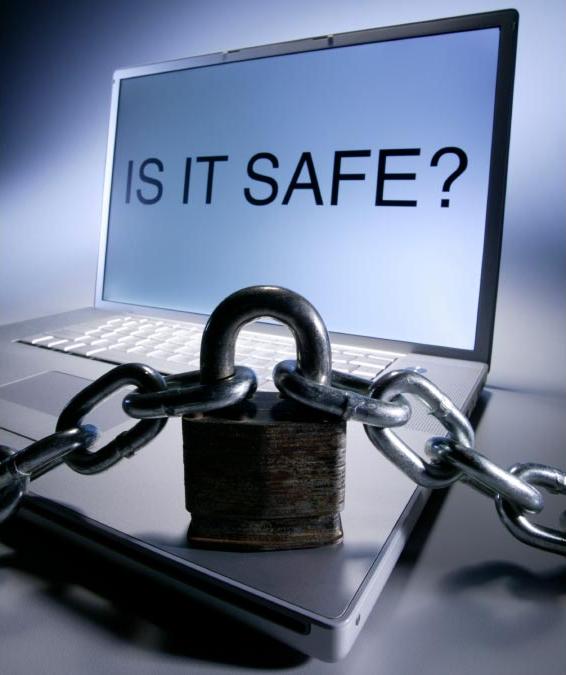 It's the Christmas season, and more and more people are doing shopping online in order to save time and to stick to a budget. If you're doing a lot of online holiday shopping, are you taking basic steps to protect your online identity?
You might be surprised by the amount of personal information that is stored on your computer – everything from passwords to, in some cases, banking and credit card information.
If you happen to download malware such as a Trojan or a virus, it may be possible for someone to learn and use your personal information – after you've been using your credit card to buy Christmas presents, for example – which can become a nightmare to fix.
So, to save you some worry, here are 2 tips for protecting your privacy online:
1. Scan your computer for cookies, passwords, chat email history, web search term history
Every time you use the internet, your browser stores "cookies" that remember personal information about the websites you've visited – personal information such as passwords for your online banking, your birthday, or even your mother's maiden name, for example.
Your internet browser also saves the specific search terms you've been using to find things on the internet. Your internet chat program is also storing the records of every hat you've ever had.
Add these three different kinds of personal information together, and it's possible to learn a lot about your private information, which can have serious consequences if the wrong person has the chance to snoop through your computer.
So, one way to protect your privacy online is to scan your computer for cookies, passwords, chat email history, and web search term history, and delete unneeded information.
2. Delete temporary files
Your web browser regularly creates temporary or "temp" files of the websites you visit to help speed up the browsing process. This means anyone with access to your computer can see any web page you've ever visited.
So, if you're worried about online privacy, it's always a good idea to periodically remove temp files. As an added bonus, removing temp files can sometimes speed up your computer.
More next time
That's all for now. If you're interested in using a powerful tool that will help improve computer performance, why not give PC Tuneup Maestro a try? PC Clean Maestro can help you easily remove speed up Windows.