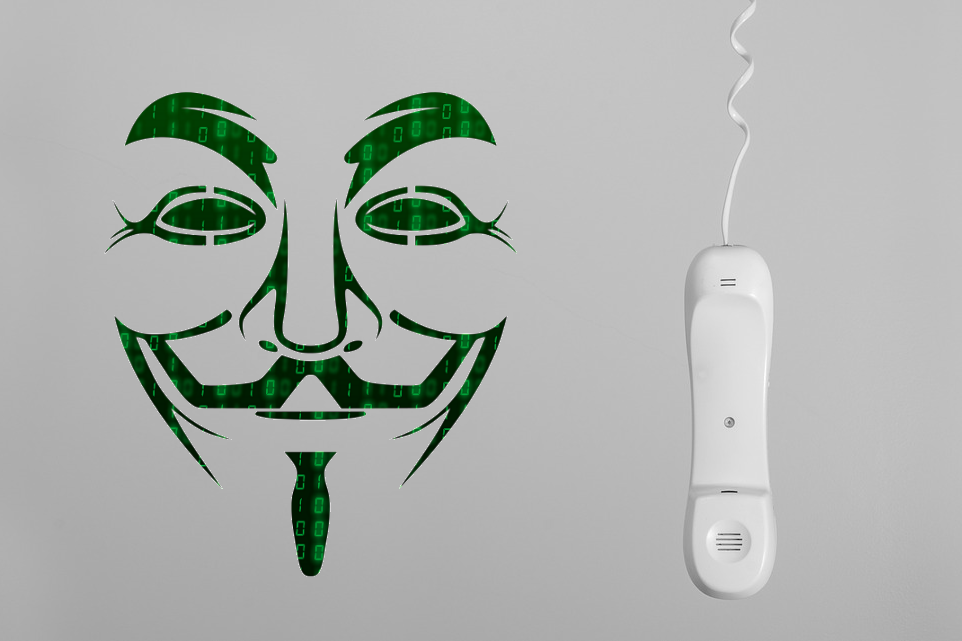 Fraud can be dangerous for even the most savvy individuals. However, with a little knowledge, and some handy online tools, anyone can defeat online fraud.
Online fraud, especially phone scams, is a big business these days. Someone official-sounding phones you up, and the next thing you know they have somehow persuaded you to hand over your banking information.
Law enforcement agencies are powerless to hunt down the culprits — there are so many scams that police are overworked.
Compounding the problem is that there are a stunning variety of successful scams that you must avoid, and police must somehow track.
For example, technical support fraudsters will trick you into downloading harmful software that holds your computer for ransom unless you pay. In another fraud, "IRS scammers" phone you up and bully you into paying for back taxes.
Fraud can be dangerous for even the most savvy individuals among us. However, with a little advance knowledge, and some handy online tools, anyone can defeat online fraud.
Let's take a look at two common scams.

Technical Support Fraud
Have you ever received a phone call from someone claiming to be from "Microsoft technical support?" If you haven't, you will soon. Welcome to the world of "telephone support fraud."
With this scam, the fraudster phones you up at home and says Microsoft or some other large company has detected a problem on your PC. The scammers then trick you into installing malware (a harmful software program) that wreaks havoc with your computer.
What's in it for the telephone support fraudster? They tell you you have to pay them in order to remove the malware from your computer. Unfortunately, what they're really hoping to get from you is your credit card number.
The malware remains on your computer, making it unusable, while sending sensitive information over the to the scammers. And someone, somewhere in the world, is using your credit card to make purchases in your name.
Tax Collection Fraud
Tax collection fraud is also another dangerous variety of fraud that is out of control. In this scam, fraudsters phone you up to tell you there is a problem with your taxes. They then pressure you to fix the problem by paying up, fast, right over the telephone (once again, with your credit card, of course).
In fact, while some "government" callers and emails may demand money, others will say you have a tax refund. The scam caller will then try to trick you into sharing your private banking information. Or you may be sent to a fake website where you input banking information.
Once they have your account details, they may be able withdraw money from your bank, and can never be caught.
It's a lucrative "business." Just one recently discovered IRS scam was collecting $90,000 to $150,000 a day for over a year.
How Scammers Trick You
No matter how you encounter them, scammers rely on a variety of tactics to trick you, including:
They may know a lot about you (your name, telephone number and address are all available online).
They "spoof" email addresses to make themselves look official.
They can alter your caller ID to make it look like the government tax office or Microsoft is calling.
The callers use fake names, important-sounding titles, and bogus identification numbers.
They may send you to fake websites that collect your information.
Needless to say, if you get one of these calls or emails, don't phone or phone back. And don't visit any websites mentioned in such an email, either.

How to Identify and Prevent Online Fraud
Identifying technical support fraud, where tech support from Microsoft calls you up about a problem with your computer, is pretty simple.
For one thing, the Microsoft Corporation has absolutely no way to tell if there is something wrong with your computer.
Microsoft never phones individual computer owners anyway.
So, if someone calls you up from Microsoft or some other big technology company, you can be pretty sure they're up to no good.
5 Ways to Identify Tax Collection Fraud
Identifying fake tax collectors is a little more tricky. Most of us hate to think we are in trouble with the tax man. We'll do anything to make things right, which means we may make some bad decisions over the phone.
To keep yourself safe, just remember no government agency, including the tax collector will:
Call to demand immediate payment, nor will they call about taxes owed without first having mailed you a bill.
Demand that you pay taxes without giving you the opportunity to question or appeal the amount they say you owe.
Require you to use a specific payment method for your taxes, such as a prepaid debit card.
Ask for credit or debit card numbers over the phone.
Threaten to bring in local police or other law-enforcement groups to have you arrested for not paying.
Conduct Your Own Online Background Checks
This is not something that an antivirus product can help you unless the caller's identity can be identified as pushing virus/malware. However, an online background check or even a simple reverse phone lookup could sometimes help you to make the right decision.
The two services that we recommend are:
Reverse Phone Check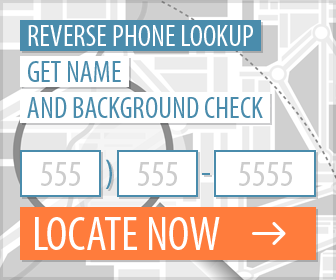 Reverse Phone Check allows you to search more than two billion records from any device, including your desktop computer, your tablet or your smartphone. All you have to do is type in the number on your call display, and confirm the identity of who is calling you. The website recognizes all types of phone numbers: mobile, landlines, prepaid, business, unlisted and even Voice Over IP.
eVerify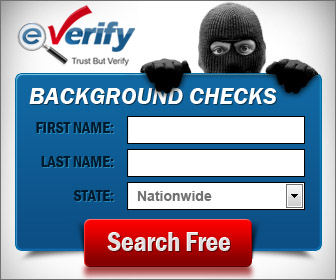 eVerify  also scans more than two billion telephone listings. What's more, eVerify provides an even more comprehensive background check by searching:
Name
Telephone number
Street address
Email address
By using this information, you can check up on the background of anyone you don't know who has contacted you by letter mail, email or by telephone. eVerify also provides extensive background check information that covers:
You may be able to determine everything from current and previous addresses, to related phone numbers, email addresses and social profiles associated with the caller.
With either of these services, you can check to see the background details on anyone who's calling you, or even people you consider dealing with either online or in person. This helps keep you safe and secure.
Protect Yourself Against Online Scams and Frauds
Scams are becoming more common each month, and there's little law enforcement can do to stop them. However, there are ways to identify fraudsters make sure you are protected.
First of all, be aware there are scams out there. Next, remember to always find out who is contacting you, and confirm they are who they say they are. Finally, remember there are great tools such as Reverse Phone Check and eVerify that let you examine telephone numbers, street addresses and even email addresses to find out almost anyone's identity.
It's all about keeping safe and protecting yourself against fraud.