A Windows Recovery Disk can repair Windows 7 and restore Windows to its factory default state. If you don't have a Windows 7 Recovery Disc, you can get from our CompuCleverGEAR site.
How to Repair Windows 7
This process will repair your systems Windows files and is useful for correcting issues within the operating system itself; the process will not delete your personal files or data.  Windows Store programs are also safe, but you may need to reinstall third party programs in some cases.
Insert the USB key, Restart your system. Wait for the first screen to pop up, then, click F8 or F12 (you can see which shortcut key on the screen) to enter the boot menu. Then select USB HDD option on the boot menu.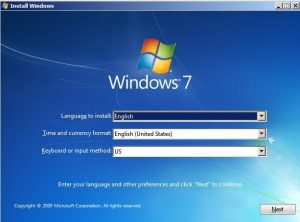 Select the Time and Keyboard options, and click "Next"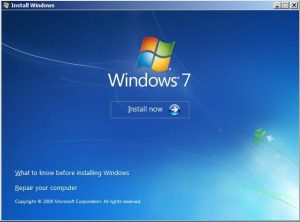 Click "Repair your computer"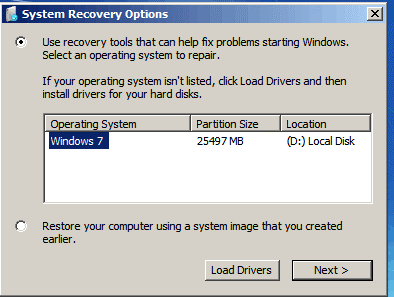 Select the first option: "Use recovery tools that can help fix problems starting Windows. Select an operating system to repair", click "Next".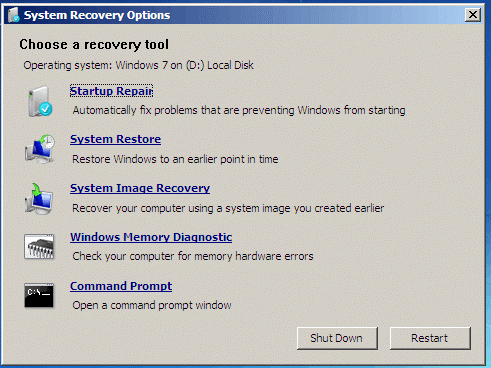 Choose a recovery tool base on your computer problem:
1)  If you have issues about starting, click "Startup Repair". If it detects a problem, it will automatically fix the problems that are preventing Windows from starting. If not, please select another option. Continue reading...